SFP Market makes your warehouse operations more efficient: reducing slow-movers and freeing up space for faster moving items.
SFP technology platform connects distributors directly to sale ready specialty food suppliers in the SFP Market
SFP Market Requires No EDI or Integration
Empower your sales team with unique products your customers want, without the risk of shrink
Focus on filling your warehouse with proven fast movers, and leave the rest to SFP Market
Orders placed in your SFP Market account by your sales team or retail customers are shipped directly to stores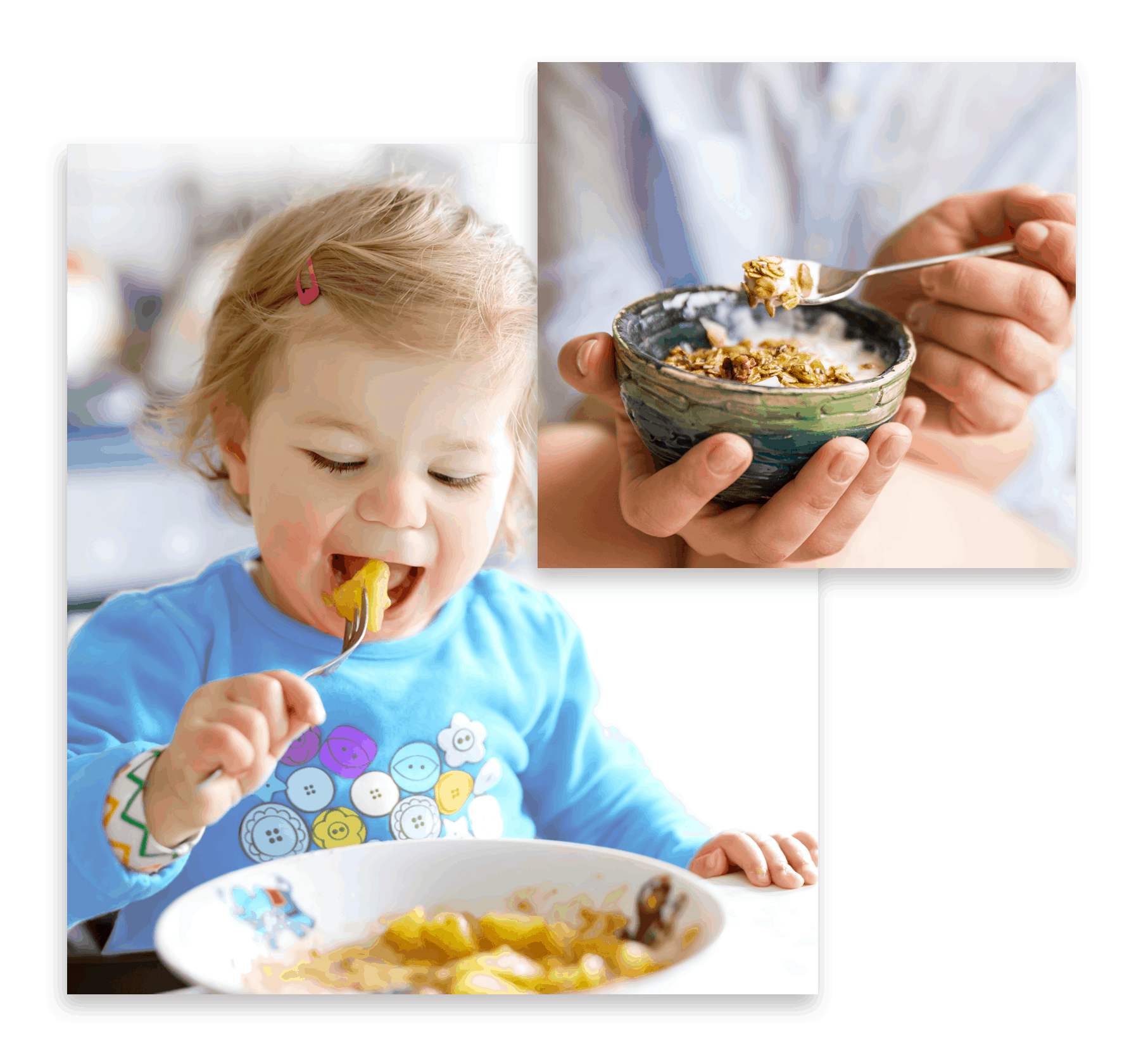 "Driven by a robust technology platform, SFP enables distributors to sell thousands of new specialty food products without increasing distribution capacity"

Antony Lee
CEO, Specialty Food Partners
Since the advent of supermarkets in the 1950s, the U.S. grocery industry has been dominated by large brands that distribute via an antiquated network of warehouses and trucking fleets to thousands of supermarkets. This supply chain does not meet the needs of today's specialty food marketplace. It stifles small vendors and innovation, restricts choice, and adds costs. SFP Market is here to change that.
Our Values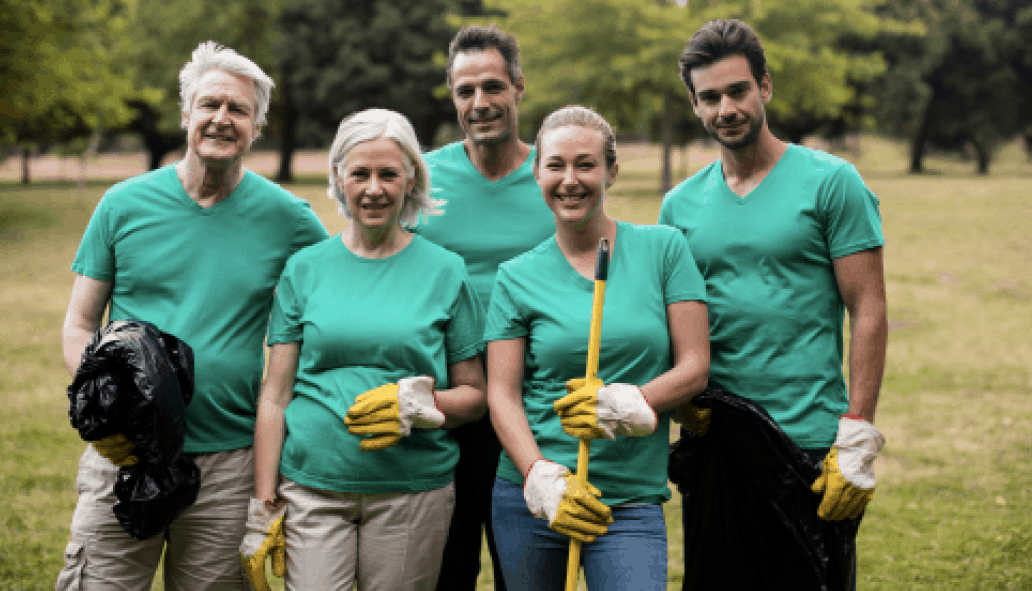 Reducing The Carbon Footprint
More efficient supply chains require less infrastructure and reduce usage of fossil fuels.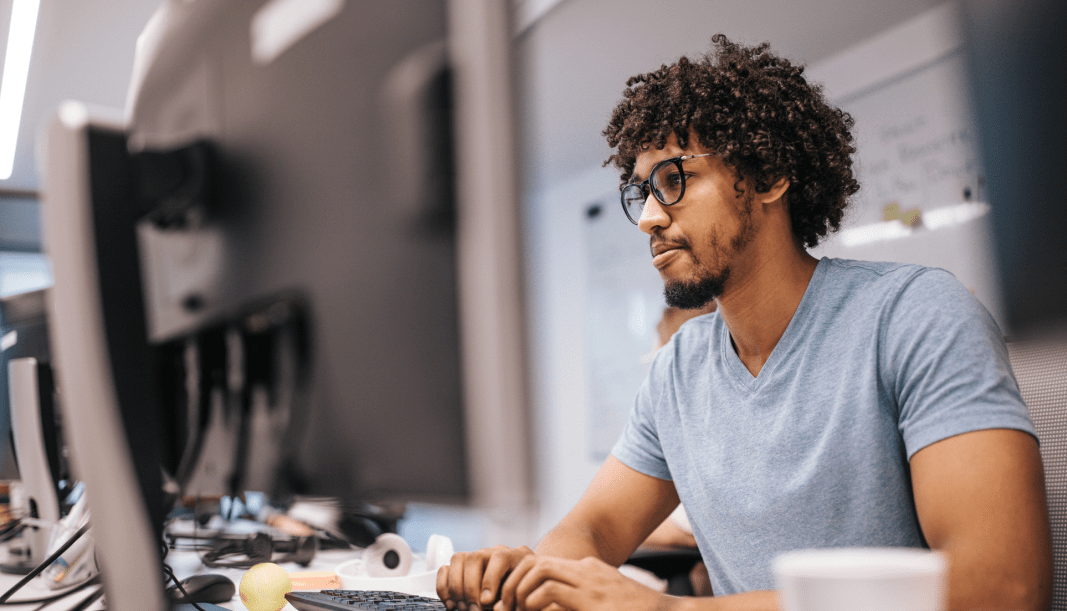 Utilizing Technology to Solve Problems
We approach previously unsolvable supply chain problems with a technology first approach.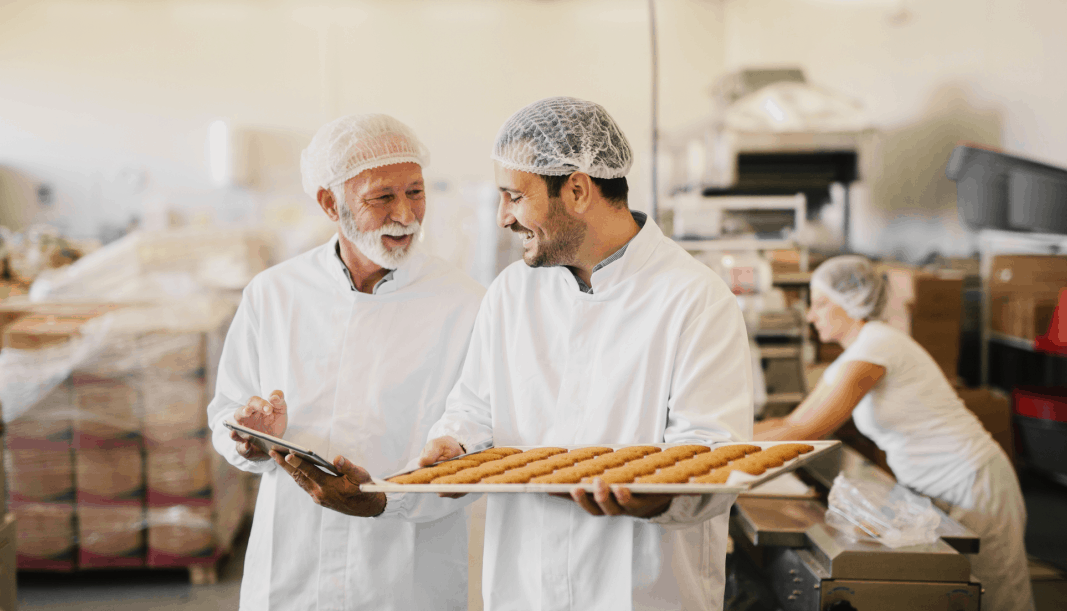 Creating New Manufacturing Jobs
New brands, previously shut out of conventional distribution and sales, can grow their businesses.
Gain access
Join the Specialty Food Partner Network