We make it easy to get local and specialty products in the hands of distributors and grocery retailers.
VSC technology drives a transactional marketplace connecting grocery retailers and distributors directly to local and specialty food vendors.
VSC provides an endless aisle of items that can be shipped directly to retail partners.
VSC lowers the cost of national distribution of specialty foods.
VSC removes the risk of inventory shrink from distributors, and opens up substantial new assortments for retailers.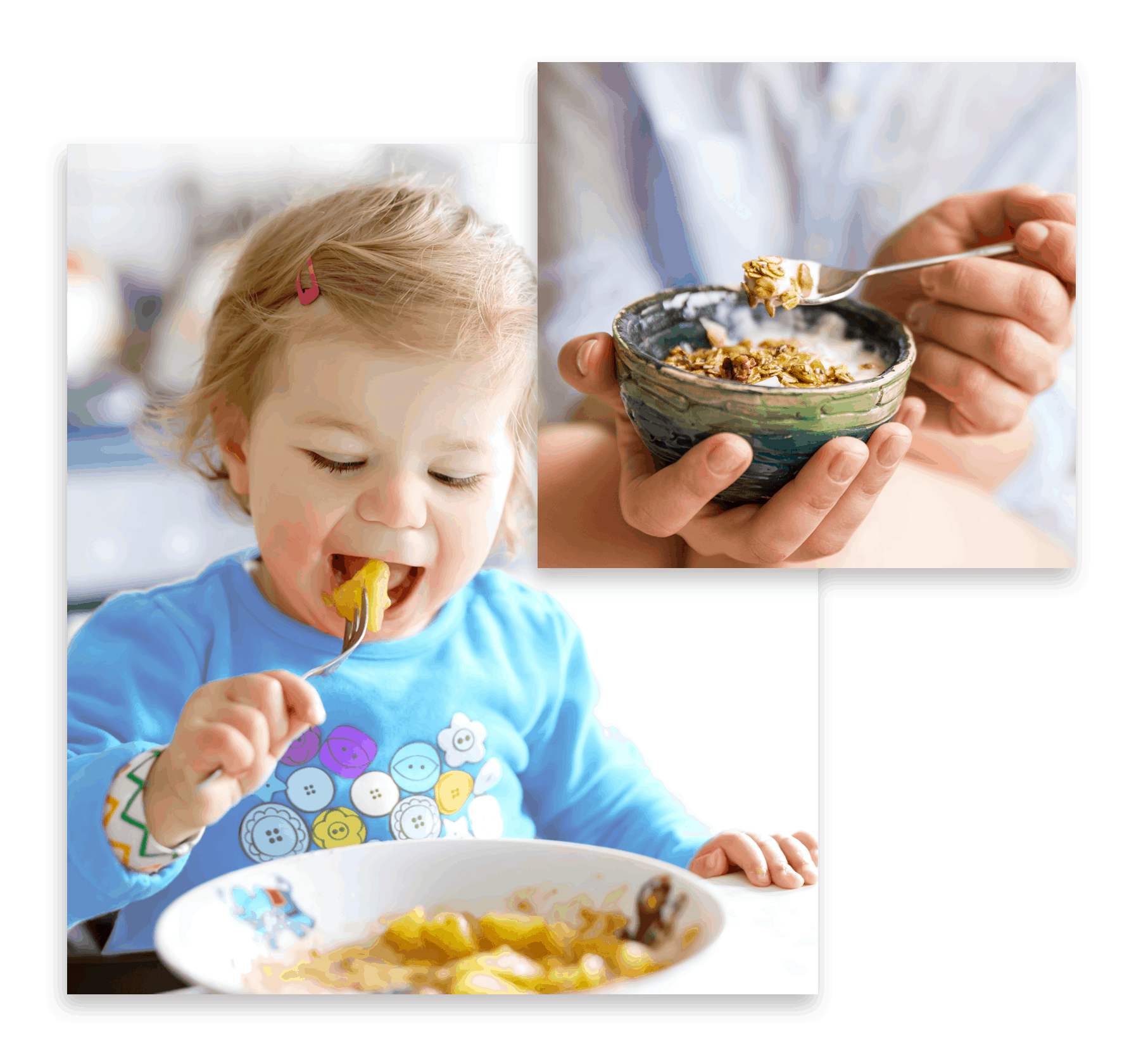 "VSC is a bridge between thousands of smaller specialty brands and the largest grocery retailers and distributors."

Antony Lee
Founder, Fresh Nation
Since the advent of supermarkets in the 1950s, the U.S. grocery industry has been dominated by CPGs and big Ag that distribute via an antiquated network of warehouses and trucking fleets to thousands of supermarkets. This supply chain does not meet the needs of today's specialty food marketplace. It stifles small vendors and innovation, restricts choice, and adds costs. With the Virtual Supply Chain, we have created a new network that enables local and specialty suppliers to connect directly with retail grocery stores.
Our Values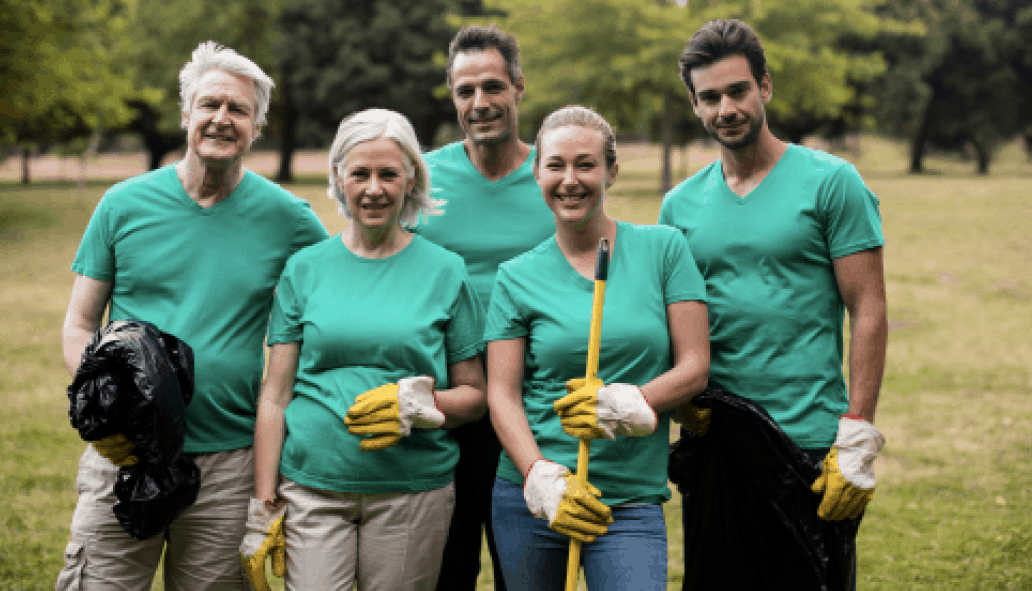 Reducing The Carbon Footprint
More efficient supply chains require less infrastructure and reduce usage of fossil fuels.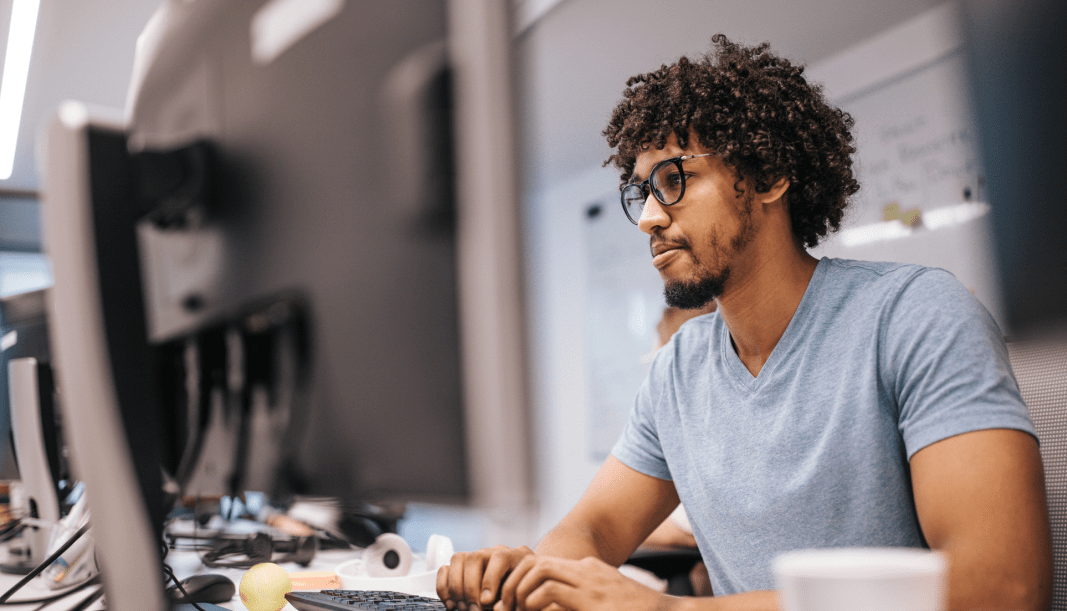 Utilizing Technology to Solve Problems
We approach previously unsolvable supply chain problems with a technology first approach.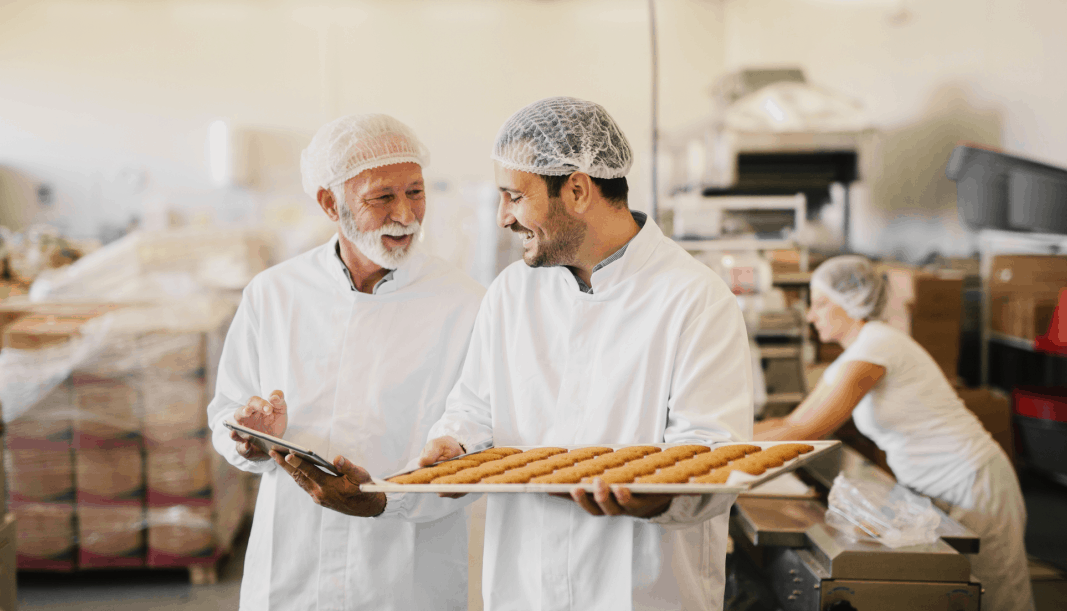 Creating New Manufacturing Jobs
New brands, previously shut out of conventional distribution and sales, can grow their businesses.
Gain access
Join the Nation